Articles » Mummypages Articles »
HOLIDAY PACKING WHILE PREGNANT! - Click to read on

Here are the absolute essentials needed:
My personal favourite items are kaftans; they are super-lightweight, easy to throw on, and they will have you looking very chic too. You don't need to buy maternity kaftans, and you can pick up really nice ones in Penney's and H&M – just go a size or two larger.
Remember to buy one or two maternity swim suits, as it's impossible to buy them while away. Get a style that gives you great bust support and feels good on, too. Our best seller is the Juniper swimsuit in petrol blue, made by Amoralia.
A few maxi dresses are key pieces for day and night time. They are so comfortable and look great with flip-flops, too. You can find the long skirt version in most shops, and all you need do is add a maternity vest top and you're done (make sure the band is soft and expands at the waist).
My advice is to bring five to six maternity vest tops with you in different colours - very versatile, and they don't cost the earth.
Shorts with a loose waist-band are also easy to find. Navy and beige are two great colours to have.
Pop in maybe two cardigans to throw over the vest tops, as you never know when it will be chilly.
That's the day time really sorted, now for night time.
Bring some nice, dressy maternity tops and cropped maternity trousers - a good buy, as you will wear these back home, too. Pack some dresses for the evening. You can be as casual or dressy as you wish – remember, you won't be hitting the clubs; a nice dinner, though, is a must.
Personally, I love to dress up each evening on holidays, as there is simply no rush and it makes you feel so much better in general.
For the skin
This is the best time to keep your skin nice and rehydrated, especially when you're in hot weather. Take some TLC for yourself, and smother your entire body with Megamama super-rich omega body lotion. It will replenish, revitalise and nourish dry skin from top to toe!
Another favourite must-have is a natural rose water spray- this will cool your face down in an instant, and is paraben free.
For the hair
The best buy at an affordable price is Uniq 1 leave-in spray conditioner. It's truly brilliant and helps keep dry hair at bay. This is a leave-in conditioner, so no rinsing needed :)
.
Also, a straw hat is perfect to protect the face and hair while on holidays; they are on-trend at the moment and never seem to go out of fashion.
Bed time
Bring something light to wear at night time, so you don't overheat; two to three sets is enough, as you can rinse them when needed (plenty of sun for drying).
We love Amoralia's lace trim cami and brief set; this will support your new curves and keep you cool at the same time, and, of course, it's very pretty.
Stylemama's List – 1 week holiday
1. The usual toiletries – not forgetting Mama Mio cream and heart burn tablets

2. Straw hat and sunglasses

3. High protection sun cream for the face and body

4. Underwear (plenty) and nightwear x 3

5. Maternity swimsuit x 2 and kaftans x3

6. Flip-flops x 2 – no point in bringing heels!

7. Espadrilles (perfect for night time)

8. Maxi dresses, long skirts, casual day-time dresses, shorts and lots of vest tops (longer styles)

9. Cardigan x 2

10. White maternity jeans

11. Dressy tops for the evening

12. Leggings for lounging in

13. Your phone charger

14. A good pair of runners for walking
The list may go on, depending on each individual and how much you love your fashion.
I hope these tips will come in use while packing your suitcase for a trip abroad. Join us next month for celebrity maternity looks and how to achieve them.
Gillian x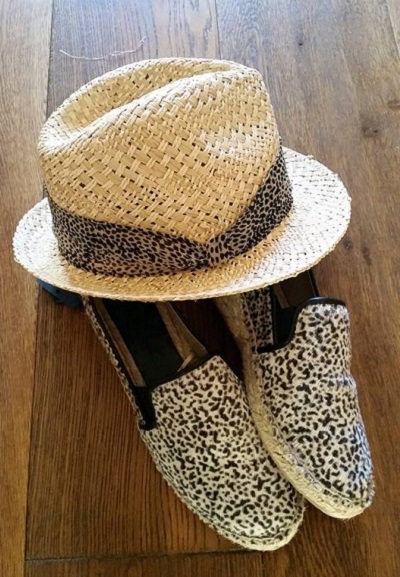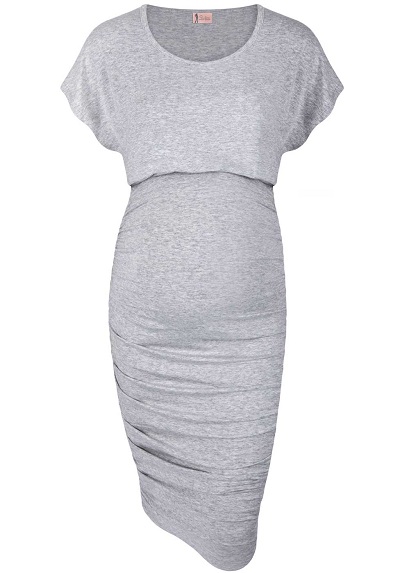 .